Home Staging
The Home Staging Courses teach the How-to of Home Staging, along with the principles and practices for establishing a Successful Business.
The Certified Instructors are leaders in the Home Staging/Interior Design Industry.
The Instructors take the time to personally coach and mentor the students every step of the way, through advanced design and business applications and hands-on classroom and field exercises.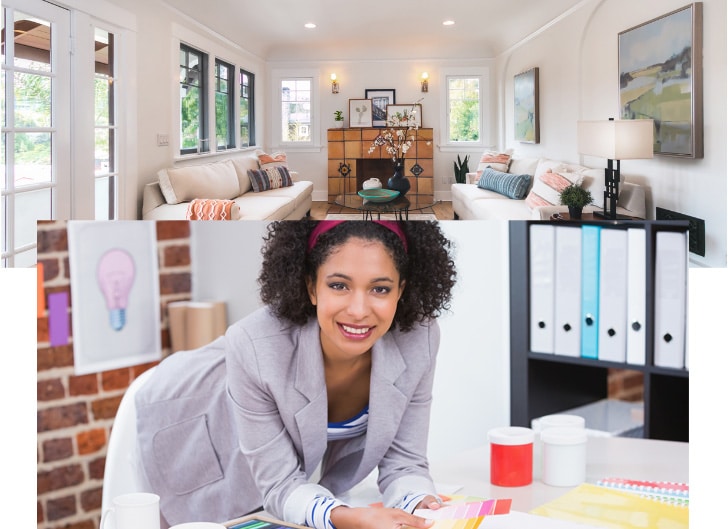 Florida Home Staging Classes
Advanced Certified Home Stager and Redesign Consultant
Certified Home Staging and Redesign Trainer
Member of the Real Estate Staging Association
Those in Kara's "classroom" find her teaching style personable, comfortable, and approachable. She enjoys figuring out students' needs and translating the abstract into practical, on-the-job examples.
Kara values results from her work and her teaching. "The seemingly small changes that I make as a stager, and my work as an instructor, affect how people live and interact. That's a great day of work to me! I feel wonderful helping to make that happen."
Don't wait any longer, we have the Courses and payment options that fit your life, your schedule and your budget. Take a step today to change your future and design the life that you have been dreaming of. Stop Dreaming and Start Doing, Let 2022 be the Year You Change Your Life!
All Credit Cards, PayPal Credit, and Payment plans available.
Please note that topics may be moved to different days based on the availability of training sites, and to accommodate our guest speakers' schedules
Why wait? Enroll now
<!=========Events Static list Template 2.9.4=========>
February 20, 2023 - February 26, 2023